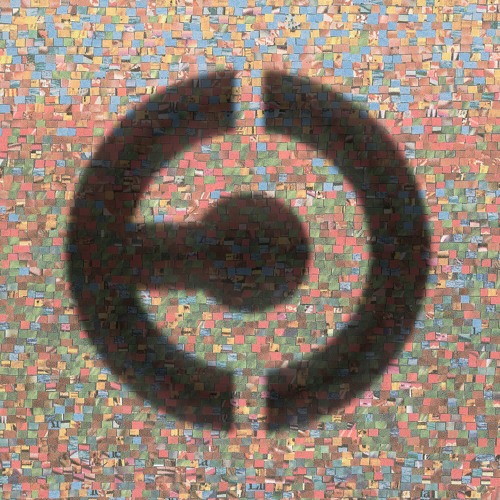 Coldcut released some of the first music I ever bought back in the late 80s and they have remained consistently on the button ever since as far as I'm concerned. This new single is testament to that!
This track is everything I want in to hear from vocal drum n bass. It's the antithesis to the saccharine pop served up by many of today's big players, I love it. Full respects to Roses Gabor too, she has an ear for a well bred beat.
I have to admit to not being enticed by anything Roots Manuva has released in the past few years but this track suits him perfectly and helps to remind me why I rated him so highly in the first place.