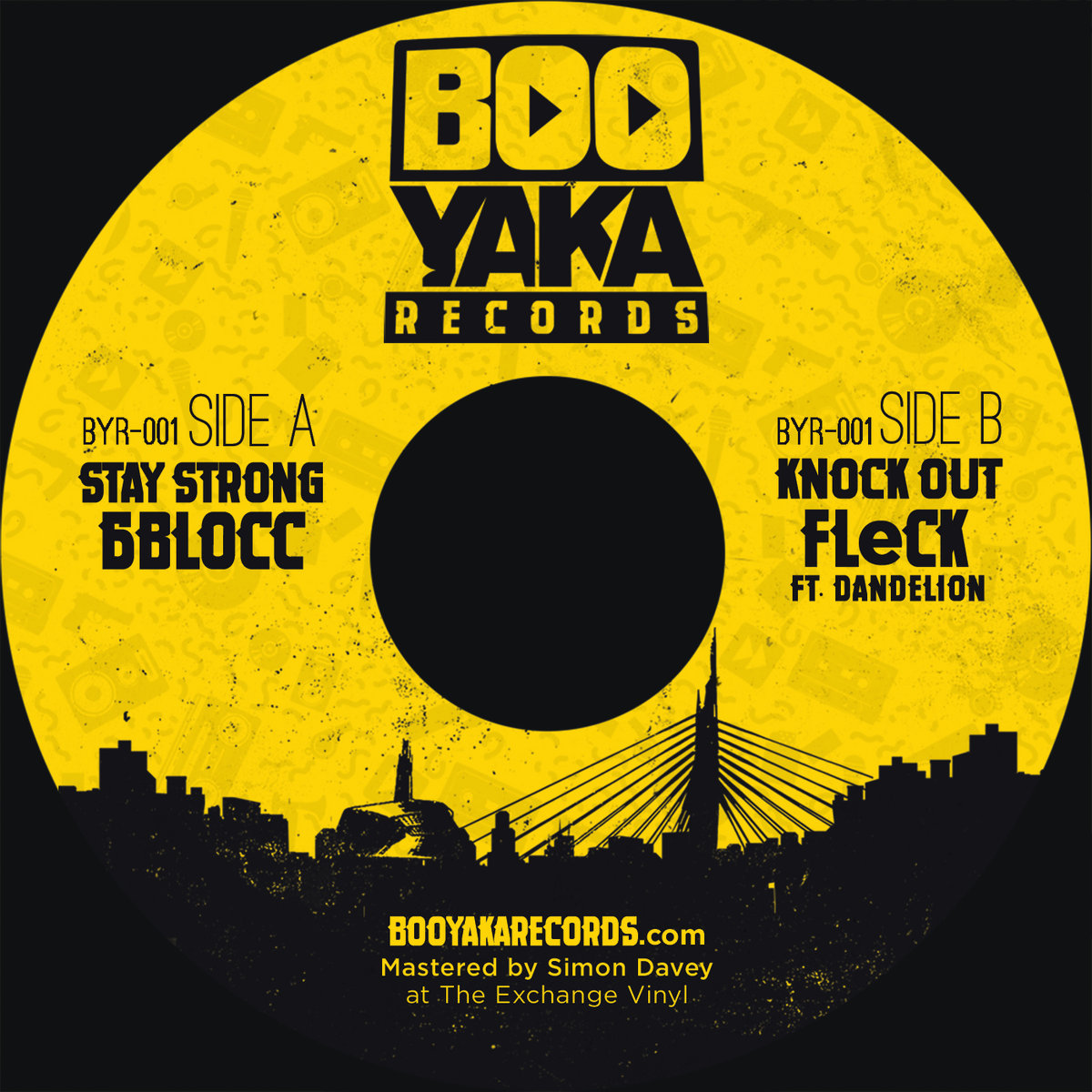 Two of my current favourite Junglists combine for a strong 7″ on Boo Yaka Records.
Side A is a dancehall peppered, tear out amen affair, from LA based 6 Blocc.
Side B from Fleck out of Athens is a more soulful offerring with an Isaac Hayes sample running through it and Dandelion from both The Drop and Hempolics on vocals. Not to say that it doesn't kick after the drop though and by the drop number 2 it's all guns blazing.
You can buy either a vinyl or digital copy of the single from here.