I've been locked in the lab with the Boomtown team, cooking up this year's line up and we're currently releasing the various districts. This seems like the perfect excuse to share some new music from bands that are playing so here's the latest Chinatown district poster with brand new music from Astroid Boys and Skarsoles who shall both be performing on the Chinatown Courtyard stage this year. If this is your vibe then head over to Reggae Steady Ska where I did an interview about the upcoming festivities.
Astroid Boys – Foreigners
Now these boys might seem like something of a curve ball for a district that is mostly Ska and Punk, but then where exactly do you put them? They have refreshingly defied genre stereotypes since day one and although it might seems an obvious choice for the Poco Loco stage from this video (which to be fair is where the boys played last time), I think their Hardcore Punk side should not be denied. Either way, they'll smash it on Chinatown Courtyard, I've not seen a bad show from them yet. Besides, we've never been ones to stick to the rules either, so it's good to throw in the occasional curve ball every now and then.
Full respect to the fellas for calling out the rising xenophobia we're currently seeing, however I must warn you, this tune is likely to get stuck in your head for days!
Skarsoles – On My Way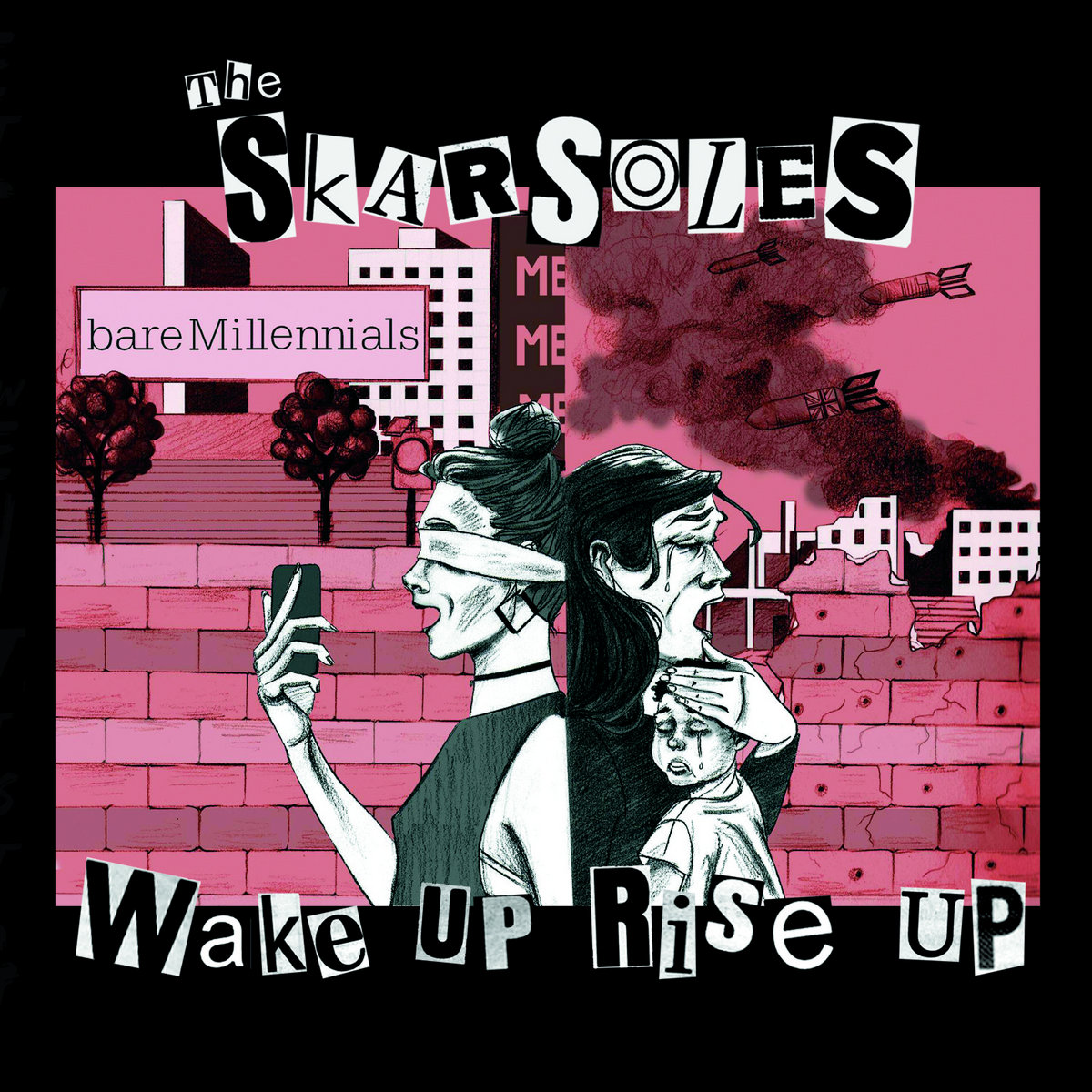 The most perceptive amongst you might have noticed that these guys aren't actually on the poster, however they most certainly will be playing this year and I'm really glad because their Wake Up, Rise Up album is one of the best Ska albums of recent times in my opinion. This track was my first choice as I'm a sucker for some Scottish rapping as any regular readers of the blog might already know.